~Welcome/ Intro/ Thanks!
~Sponsors:
Amazon
Audible
Bar-Maids
~Sweater Forecast:
SNOW!!!!
~Crafting: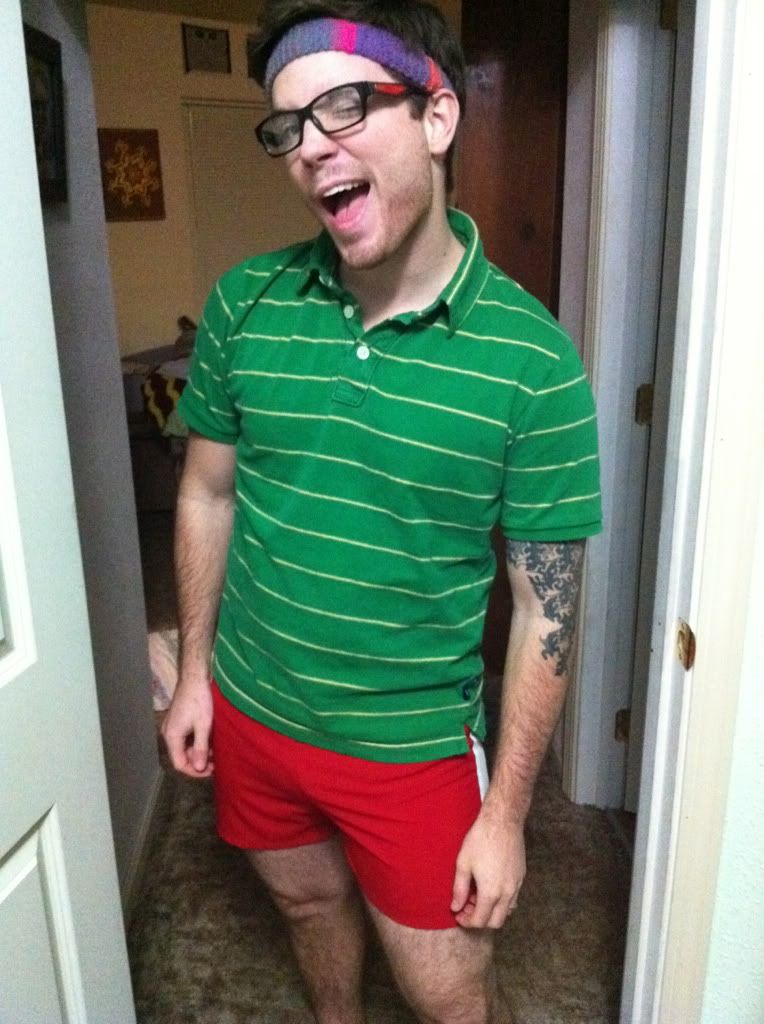 Cassidy is SO CLOSE TO BEING DONE! Also I made Aaron a rad workout sweatband!
I bound off the Earth and Sky shawl as a tiny little one, and will probably use the leftovers to make another Daybreak...
~Sustainable Knowledge:
People of earth burn 80 million barrels of oil a day! If you stacked those barrels, it would reach to the moon and back 2,000 times!!! Do your part to reduce that number!
~Sales:
Patternworks
has a great bargain bin, and also a Test Drive program! Pretty cool!
Craftsy
is a daily deals kind of site that is specific to crafters!!
Amazon has the Kindle Owner's Lending Library for Kindle owners who are also Prime members!
~Tip of the Week:
Used is awesome! I got a cookbook on Amazon used for $1.99! (Actually I got 3 of them!) I also got some great new clothes at the thrift shop in town!! YAY!
~How I Saved:
Cookbook on the cheap, thrift shopping, free nail polish from Zoya, school books on Kindle!
~ Worth It:
Sweet and Sugar Free by Karen Burkie
I got my copy for $1.99, 200 recipes! All sweetened only with fruit or fruit juice! The 2 recipes I've made so far have been great! I LOVE IT! I can have my cake and be sugar free at the same time!
WORTH IT!
Email: cleverroue (at) gmail (dot) com
Twitter: Roue0824
Ravelry: Roue
Stick around till the very end! I stuck a funny story on the end of the show!